SERVICES
Libra is a co-operative of professionals who:
supply the latest and best knowledge, including systematic reviews, to answer your research needs, with specialization in healthcare and social economics
build institutional libraries and archives
design, operate and manage knowledge infrastructures for high performance
facilitate inter-professionalknowledge sharing and collaborative communication

How We Help You:
We have over 20 years experience locating the best knowledge to support professional practice and organizing institutional knowledge infrastructure. Whether it's libraries, archives, or research support our approach is personal, practical and efficient. For a modest investment we give you what you need to know to optimize performance. Our work for hospitals gained us "top performer"credentials from a prominent management consultant and a best practice award from the Ontario Hospital Association. Most important of all, perhaps, the professionals we work continue to rate our work as excellent.
Libra specializes in design, management, and consultancy in the following areas:
Research
,
Web Services
,
Library Services
, and
Knowledge Management
.

Our most common services include: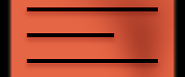 RESEARCH
At Libra we are expert researchers. We offer
​
Research Reports
Systematic Review
Literature Searches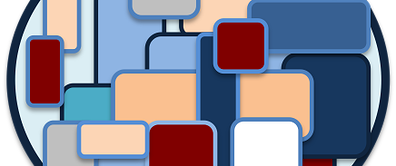 WEB SERVICES
Libra offers a variety of web services:
Web Design & Information Architecture
Design Maintenance
Content Development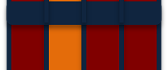 LIBRARY SERVICES
Libra provides a range of information services:
Library reference
Document/Content Delivery
Cataloguing/Classification
Commons Consultancy


KNOWLEDGE MANAGEMENT
Libra offers a variety of knowledge management services:
Database Design and Management
Enterprise Knowledge, Organization, and Resources and Management
Information Management
Knowledge Mobilization: Workshops, Education, and Training